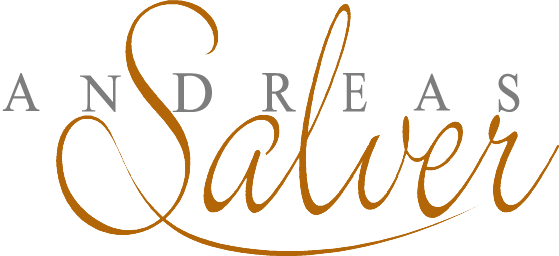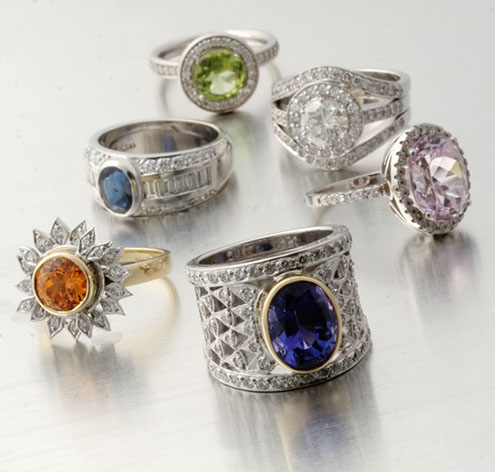 When you wear Andreas Salver
"...its the way it makes you feel..."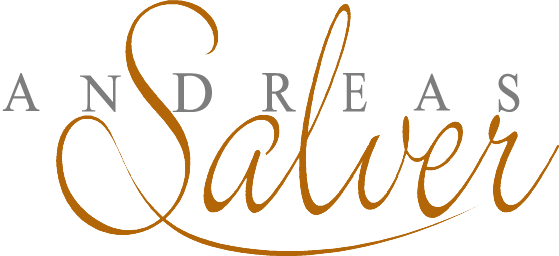 Looking to manufacture that one unique piece for a one-of-a-kind person? Andreas Salver Manufacturing Jewelers specializes in creating breath taking engagement rings to timeless pieces passed down generations.
Assisted with computer aided CAD designs & state of the art equipment that can even create square holes or any other shape for that matter, placing these craftsmen on an entire different level above the rest. Manufacturing more jewelry in less time with the same detail.
Andreas Salver boasts with winning certifications with Technical Excellence Awards at 1st, 2nd and 3rd place. AngloGold Auditions 2009 competition winners as well De Beers Shining Light Awards.

Copyright © Andreas Salver
Designed with ♥ by X3 Design Studio